Accommodation
Fantastic views over woodland, grounds and the Severn estuary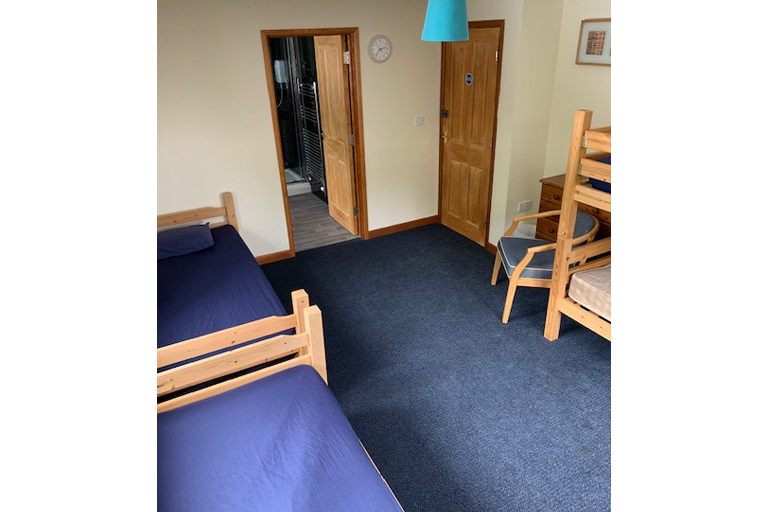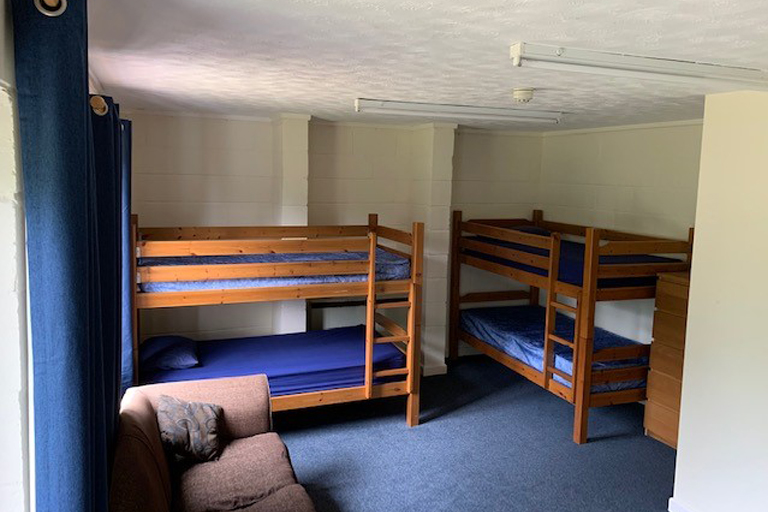 Accommodation
at Woodcroft Christian Centre, Nr Chepstow
Woodcroft Christian Centre has three Chalet style blocks, a Leaders chalet, Girl's chalet and a Boy's chalet, providing a total of 64 bed spaces. The Girls and Boys Chalets both have 25 beds (12 bunk beds & 1 Bed settee) split over 4 rooms. Each Chalet has two washrooms with electric showers along with hand basins and toilet areas
The Leader's Chalet consists of three 4 bedded rooms (Two rooms have 2x bunk beds & one room has 1x bunk bed and 2x single beds) and 1 en-suite room which can sleep two people (1x bunk bed). There is also Male and a Female washroom in this building each with 2 electric showers, hand basins and toilets. Tea and coffee facilities are also available in the Leaders Chalet.
All of our bunk beds are made of solid wood and have a sprung mattress; each bed has one pillow provided.
Travel cots are available for families with infants.
PLEASE NOTE Bedding is not provided so please ensure that each member of your group knows that they need to bring their own sleeping bag or bedding.