Tariffs
Residential accommodation hire costs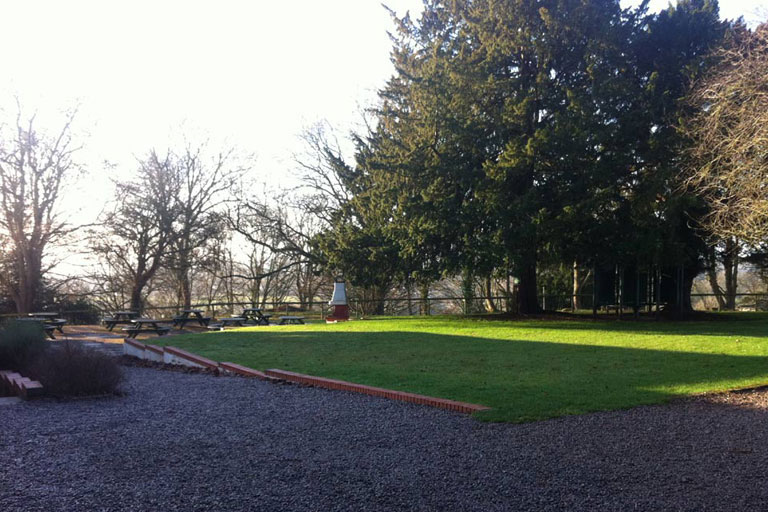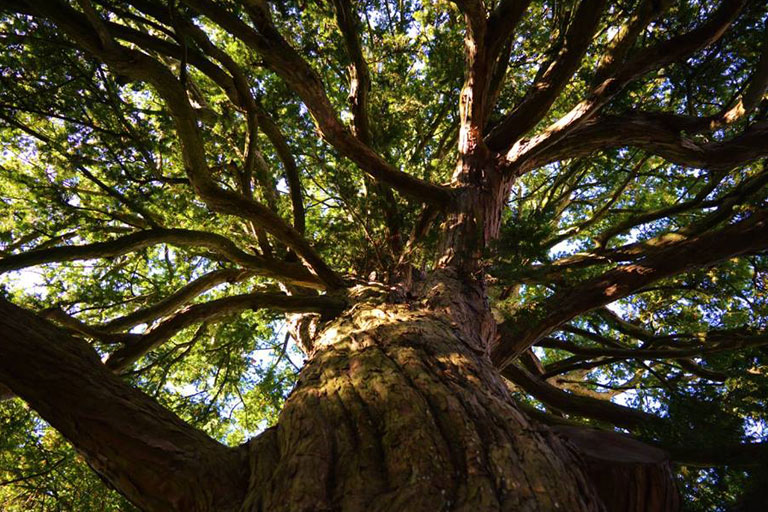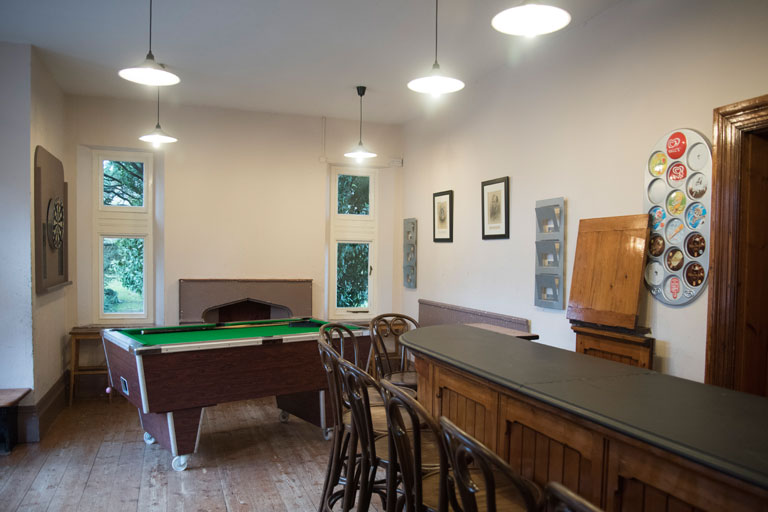 Tariffs 2019
at Woodcroft Christian Centre, Nr Chepstow
Weekends and School Holidays
It is our aim at Woodcroft Christian Centre to keep the cost of using the facilities as low as possible to maintain our low price per person per night we have a minimum charge of 30 people per night
£15 per person per night
Minimum Charge – £450 per night
Midweek
The centre can be made available for residential bookings during term time, Minimum charge and facilities offered are negotiable, making it ideal for your church leadership team/ladies/men's mid-week retreat.
£15 per person per night
Minimum Charge – negotiable
Winter offer
During the Months of December and January we are able to offer the centre to smaller groups at a reduced minimum charge of 20 people per night, groups will be offered any 2 of our 3 residential units along with all other facilities.
£15 per person per night
Minimum Charge – £300 per night
Day Visitors £5 per person per day
How to book
Check availability on the online calendar
Contact us on (01291) 624114 or office@woodcroft-online.org.uk to check availability. Once we have agreed dates we will make a provisional booking for your group. To secure your booking please complete the online booking form and arrange payment of the appropriate deposit of £150 (weekends) or £400 (weeks) within 21 days of making your reservation.
Please note booking without a deposit does NOT guarantee your dates