Facilities
The Christian Centre is set around a Memorial Temperance Hall built in 1887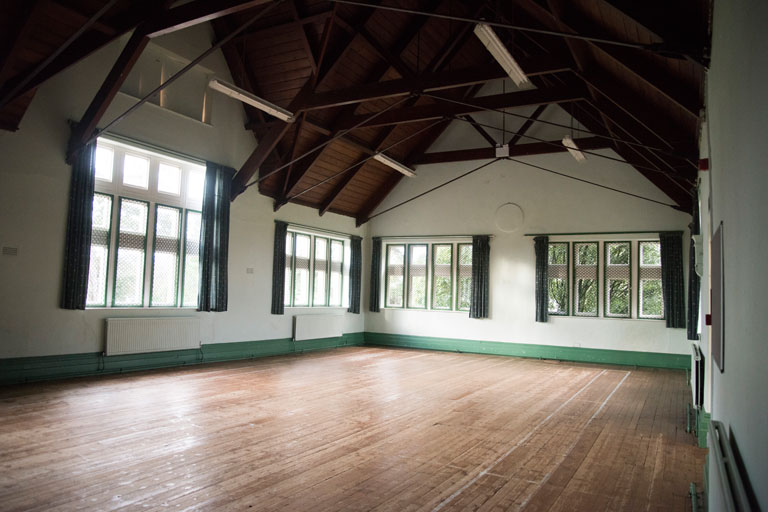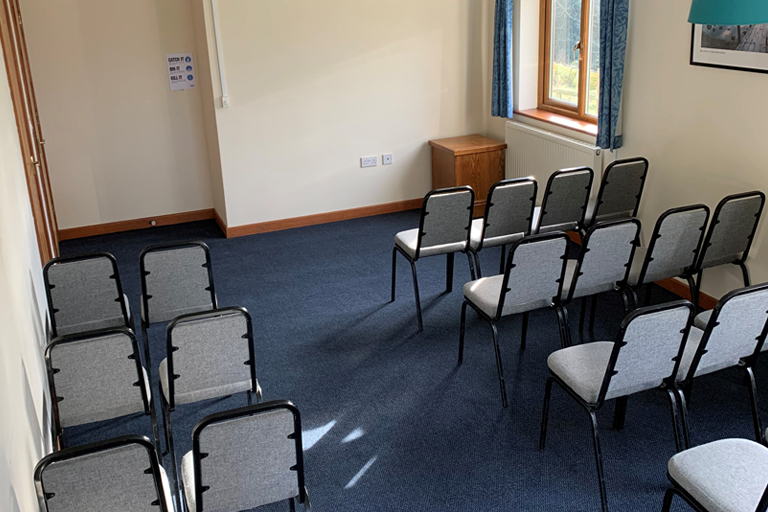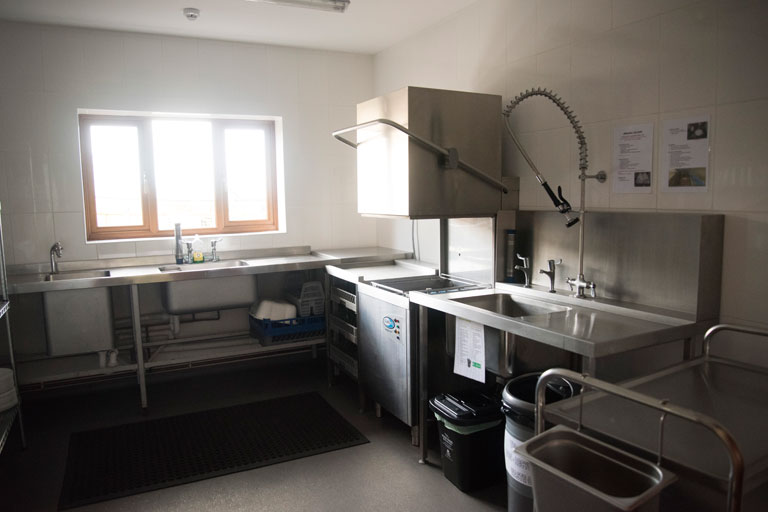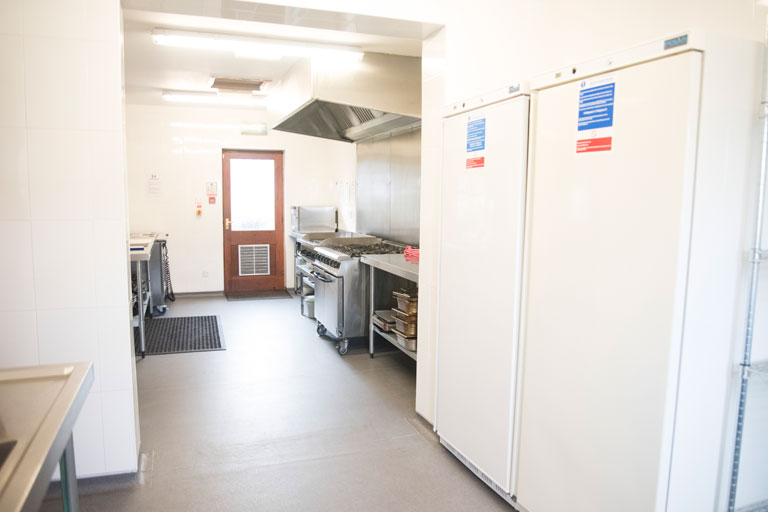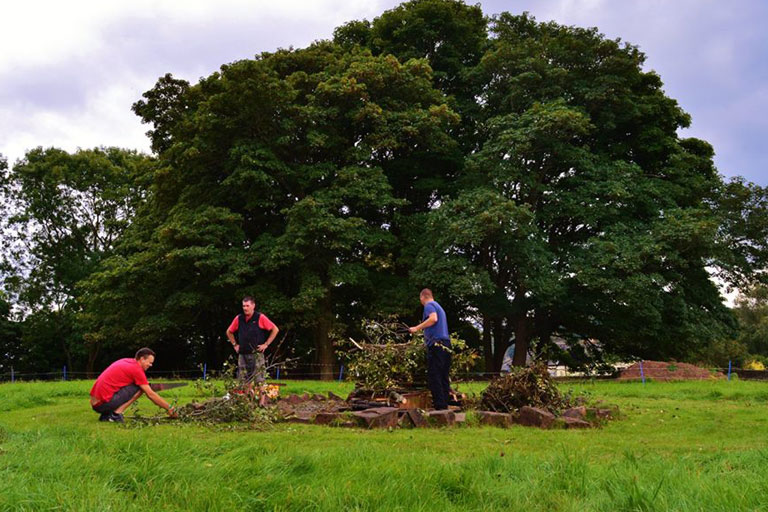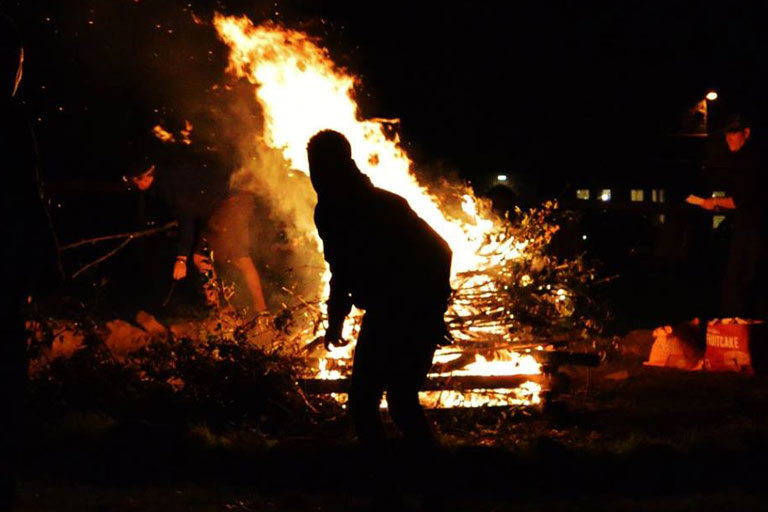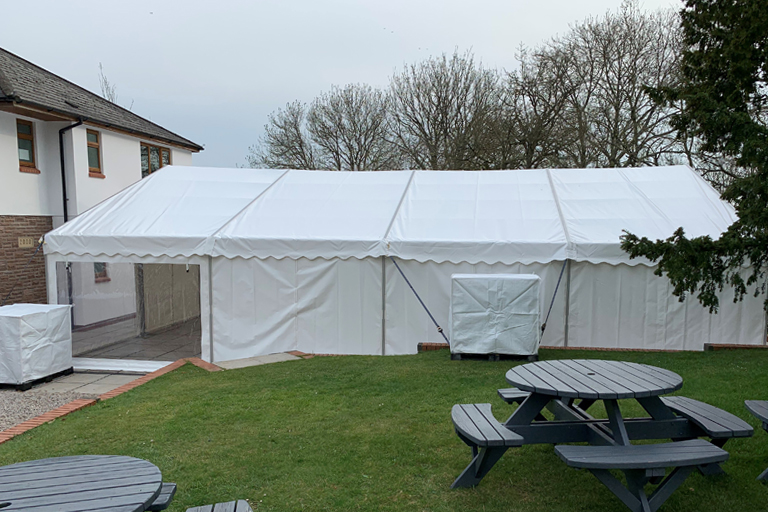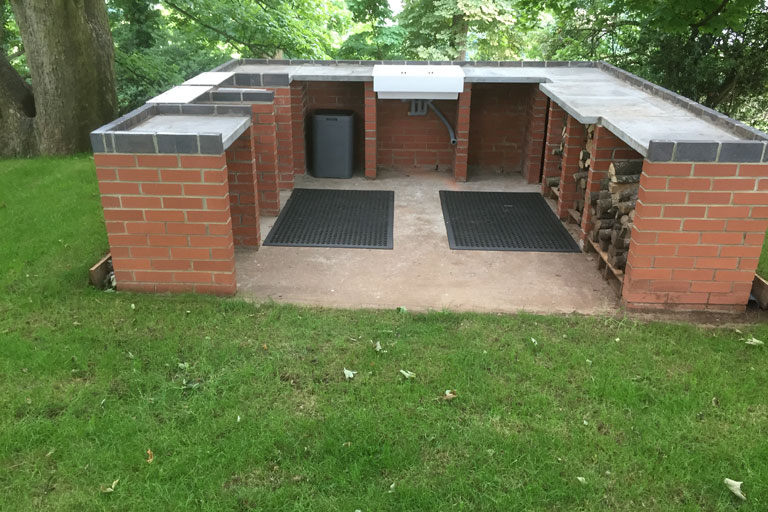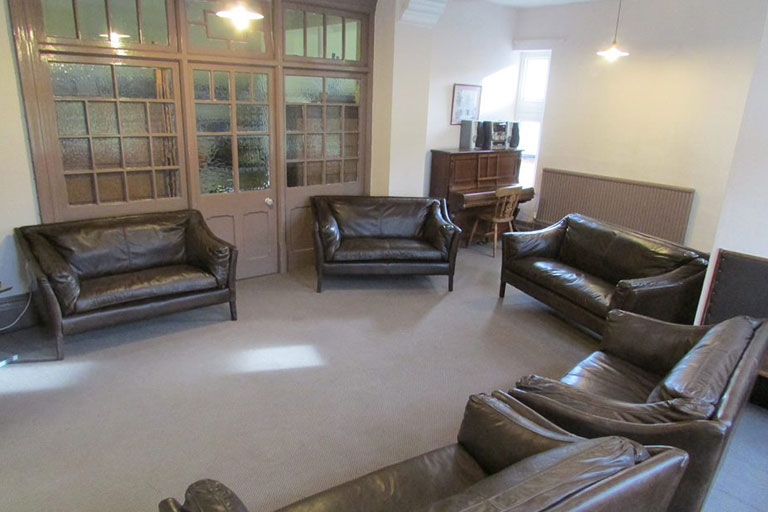 Our Facilities
at Woodcroft Christian Centre, Nr Chepstow
Woodcroft Christian Centre is set around a Memorial Temperance Hall built in 1887 this building was original built as part of the temperance movement hence our Strict No Alcohol policy which is a requirement of the original trust deed attached to the site. This building boasts a large indoor sports hall/Meeting Room, lounge room Coffee Bar/Tuck shop area, a small kitchen which lends itself for the preparation of teas and coffees and a laundry room.
A smaller Conference/Meeting room is located in the downstairs of the leader's chalet which has seating for 36 and an electric Projector screen. A projector, Music stands, and PA equipment are also available on request.
Our kitchen facilities are modern and well laid out accommodating a host of Commercial equipment needed to help you self -cater for your group, the kitchen facilities are complemented by a separate washing up room with includes a Commercial dishwasher along with a double sink and wire racks containing more than enough crockery and cutlery enabling you to enjoy meals together either in our bright and airy Dining Room or outside on a large patio both of which can seat 64.
the grounds
Outside we have 4 acres of grounds and woodlands for you to use. These include a small open air chapel area great for small group reflections or larger teaching sessions. We have a Bonfire area for those evening sing along's round the camp fire. Also added in 2017 an Outdoor Kitchen/BBQ area set in a coppice of trees, providing a great opportunity to escape form the world in a tranquil peaceful setting. We also have a portable Pizza Oven which can be used on request. Bobs Bog our composting toilet is also in this area, saving trips to and from the main site.